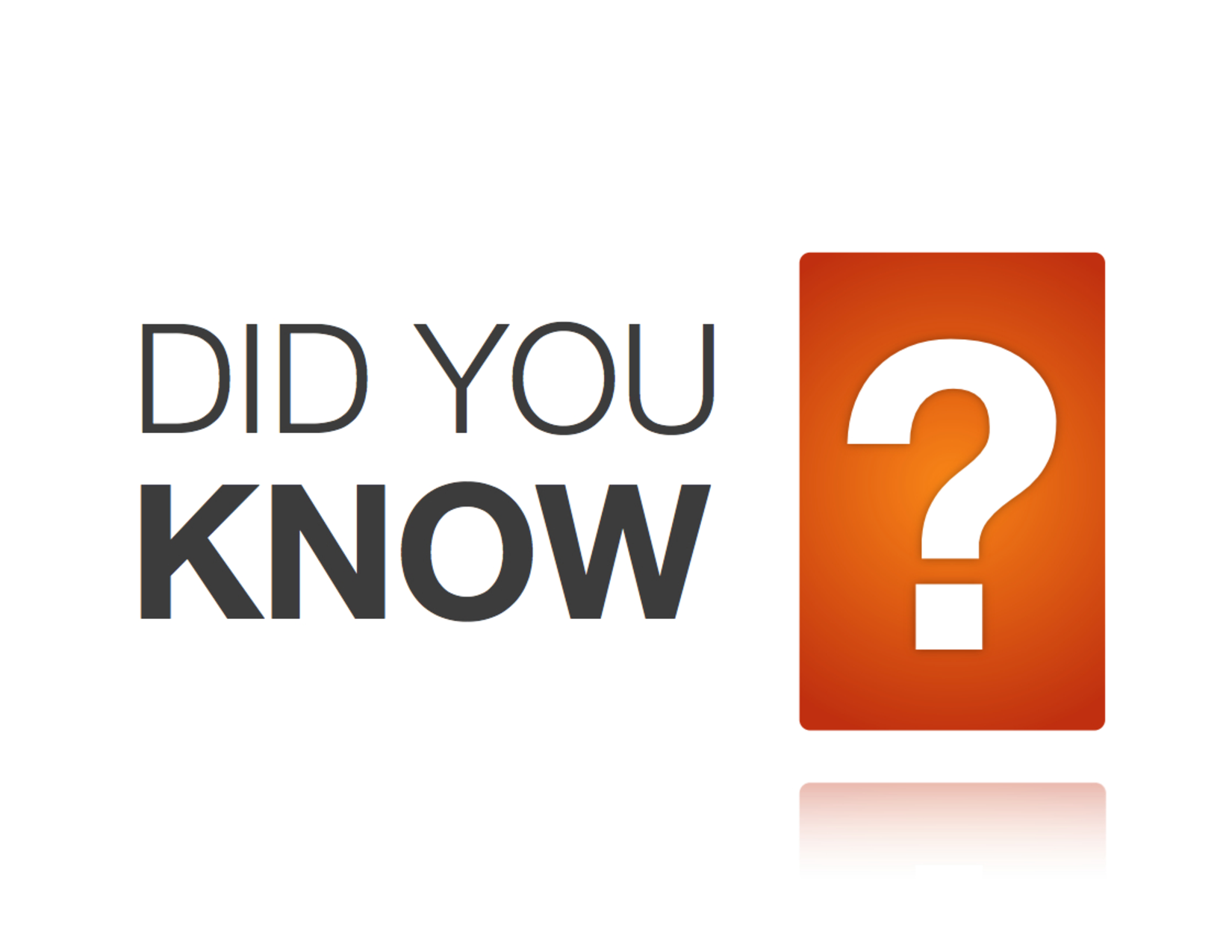 The Alberta Fire Code states that all Fire Extinguishers need to be annually inspected by a certified technician.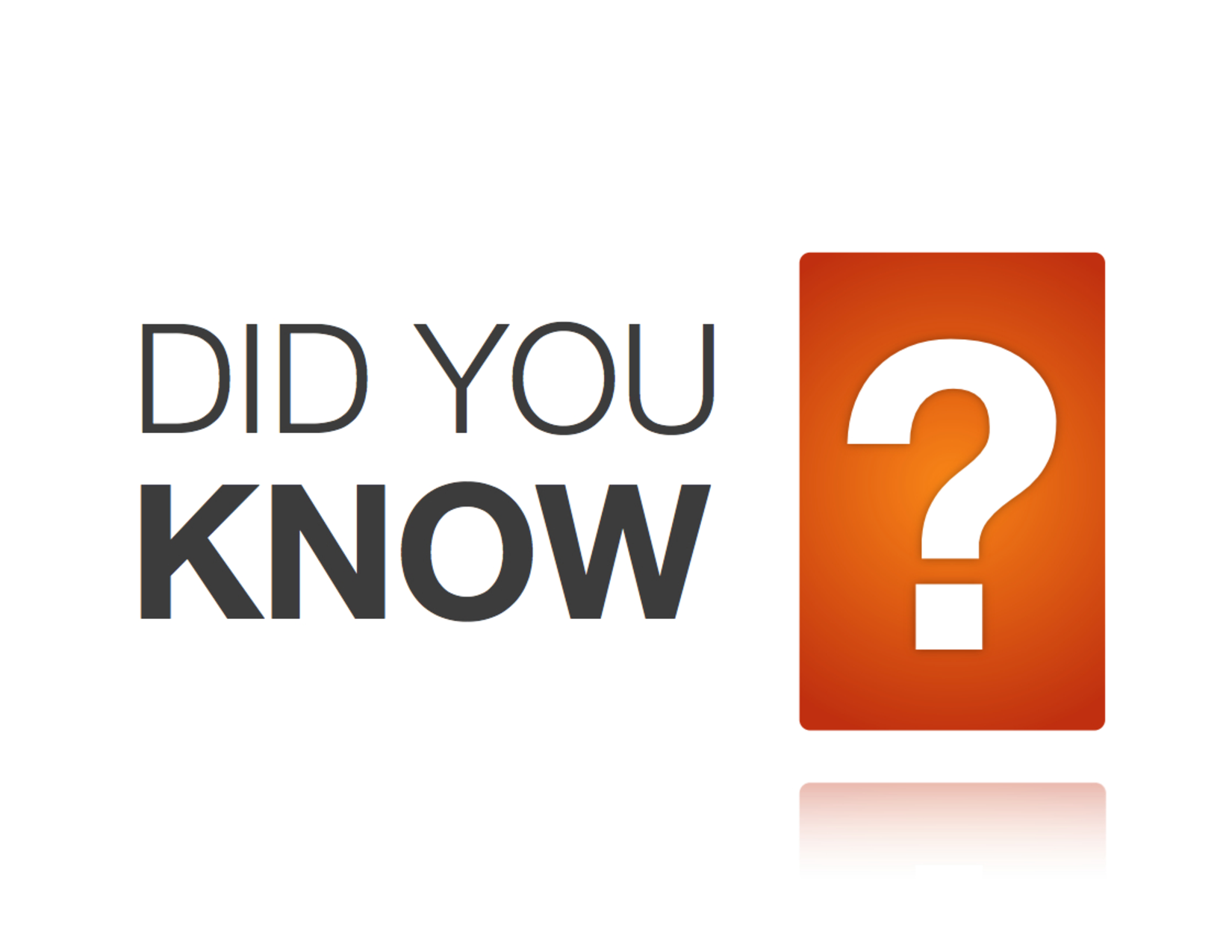 The Alberta Fire Code states that your Fire Extinguisher must be Recharged every 6 years or after any type of discharge.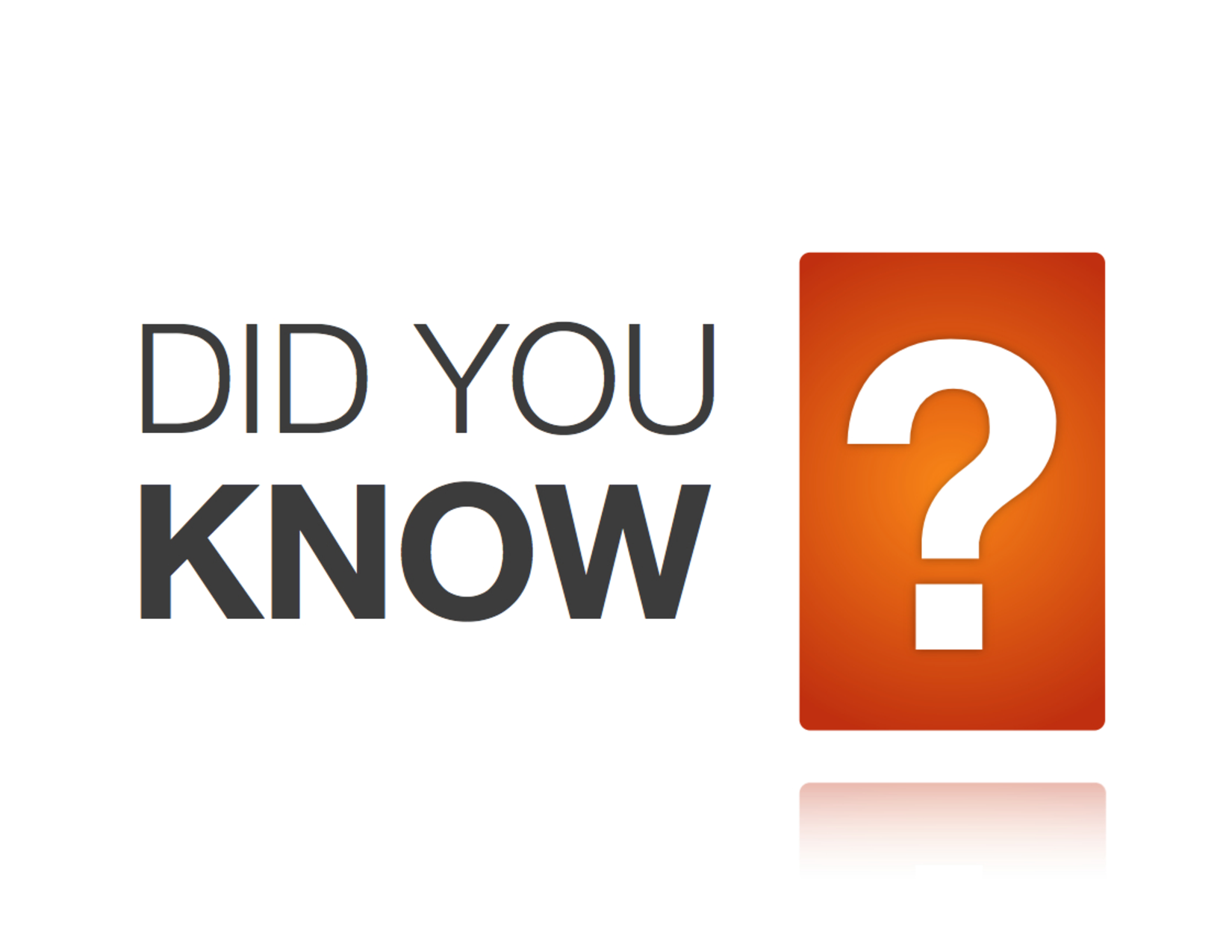 In the Alberta Fire Code it states that a Hydrostatic test must be completed every 12 years to ensure proper functionality.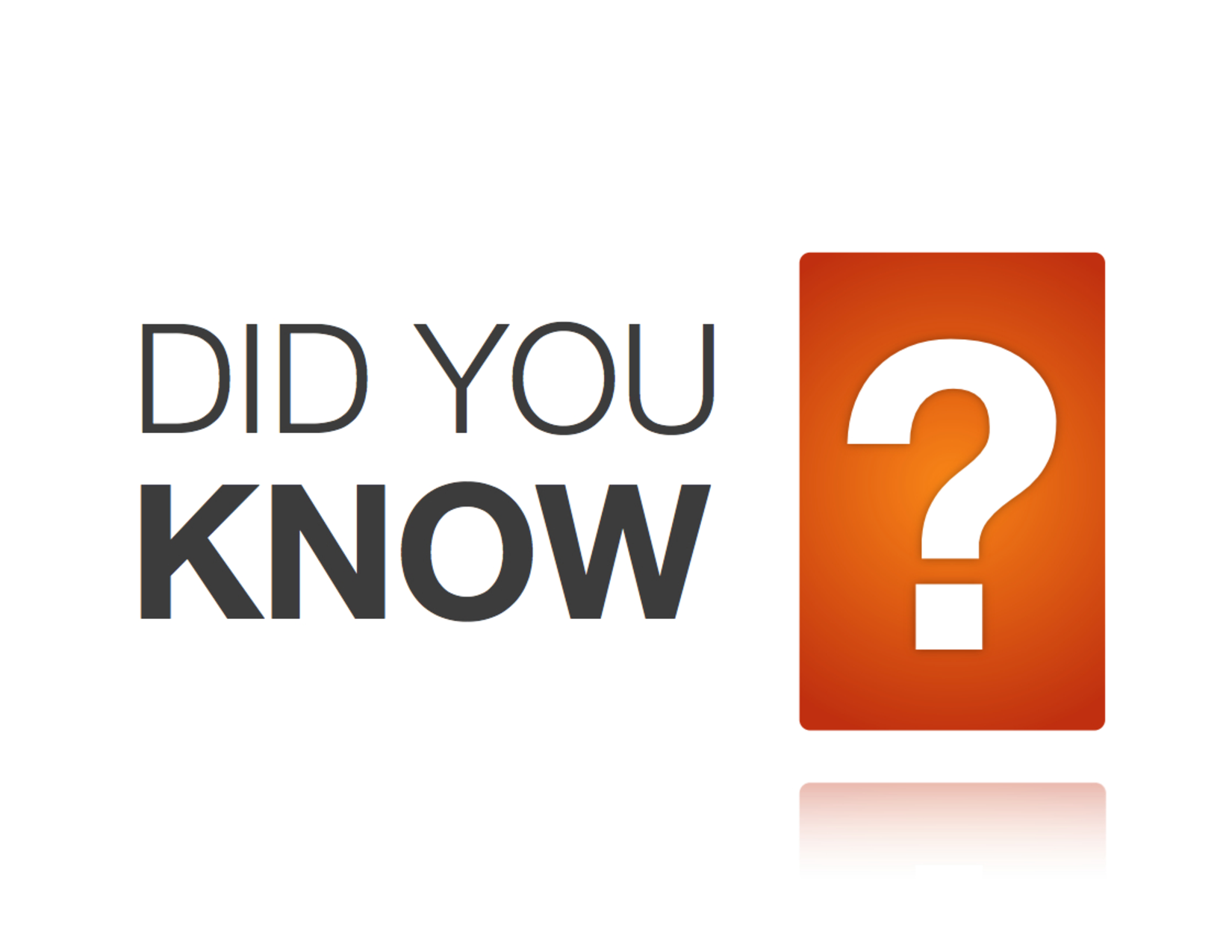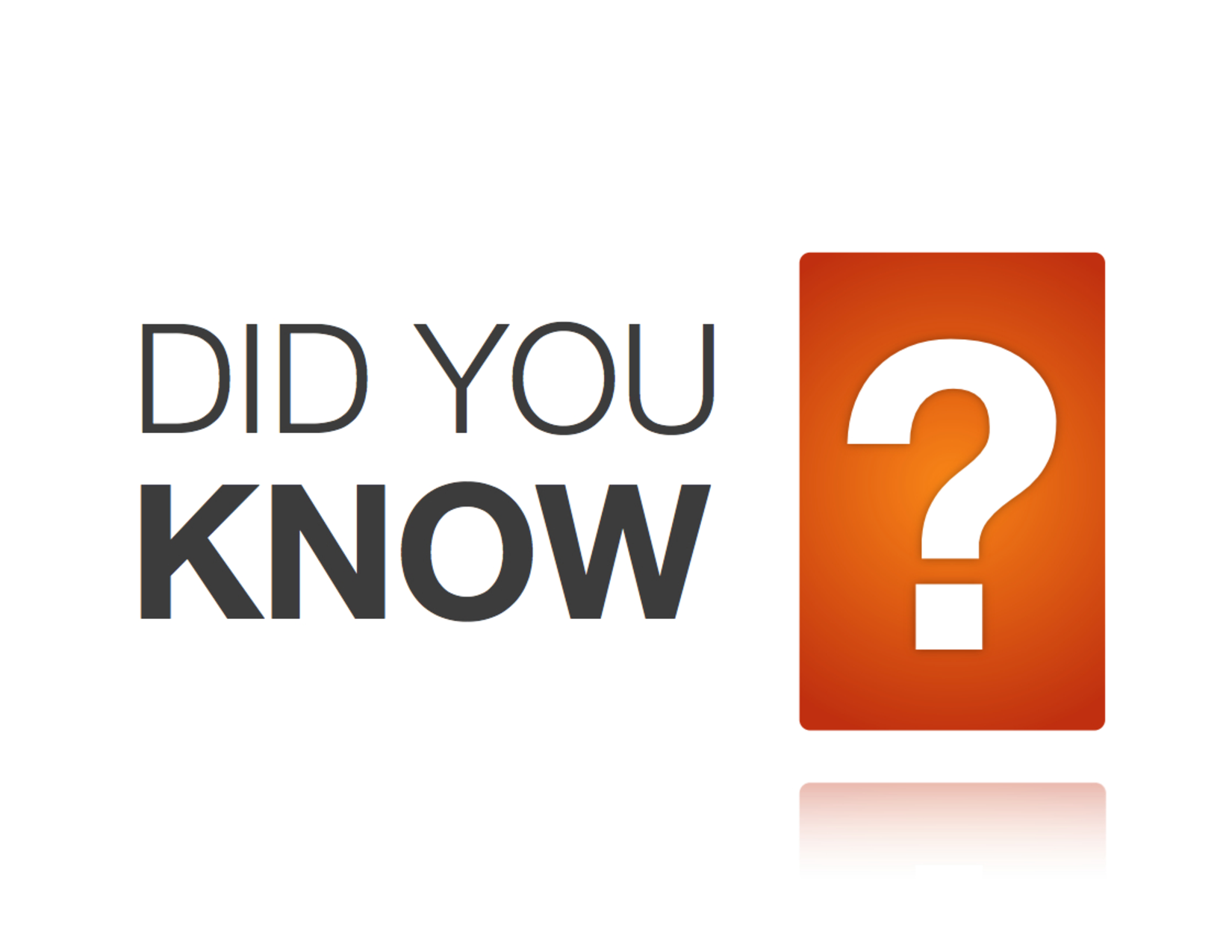 Not sure what year your Fire Extinguisher was made? Check the bottom of the extinguisher, most companies have the year stamped there.

Proudline is an Intertek certified Company